Playskool Baby Dolls Gallery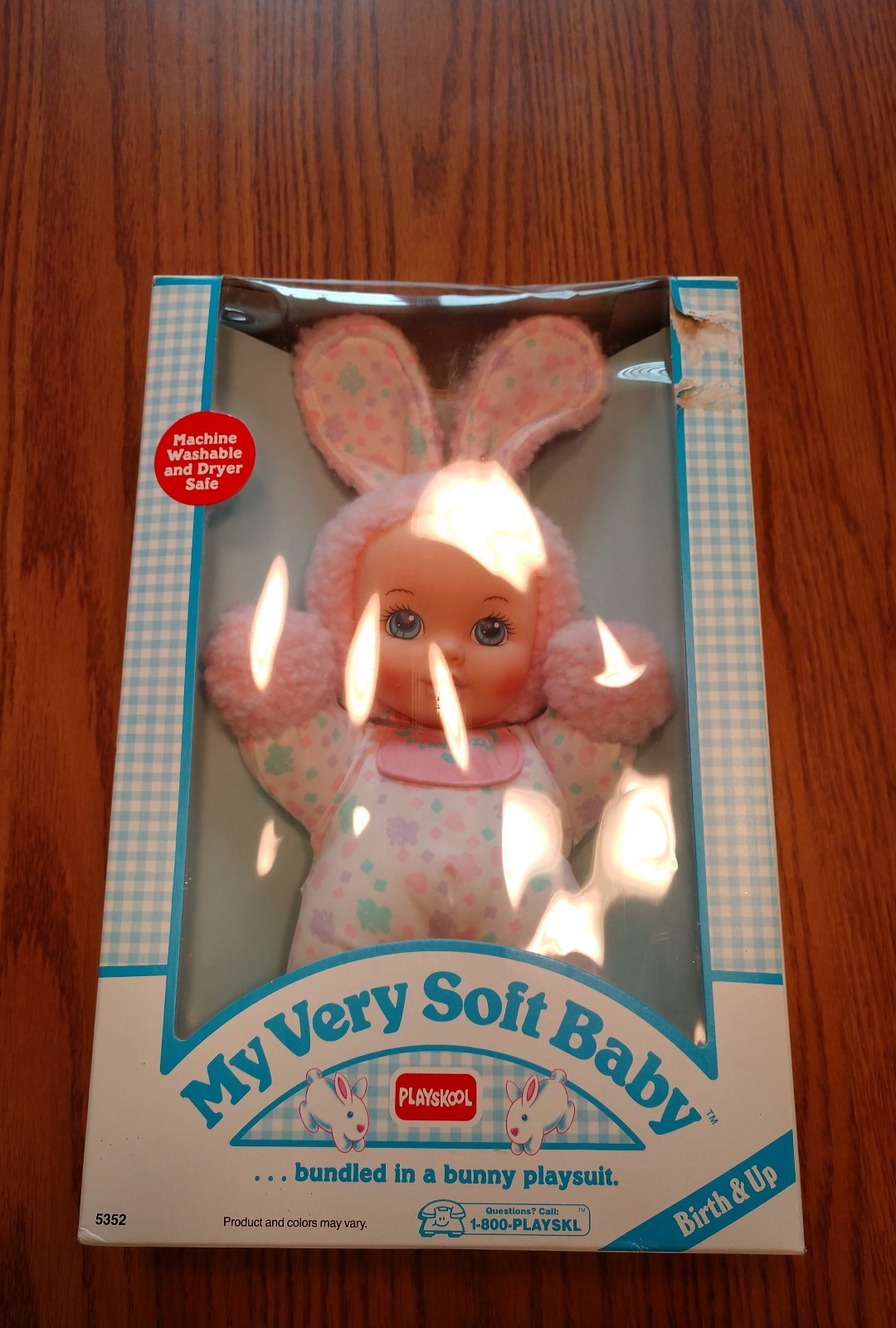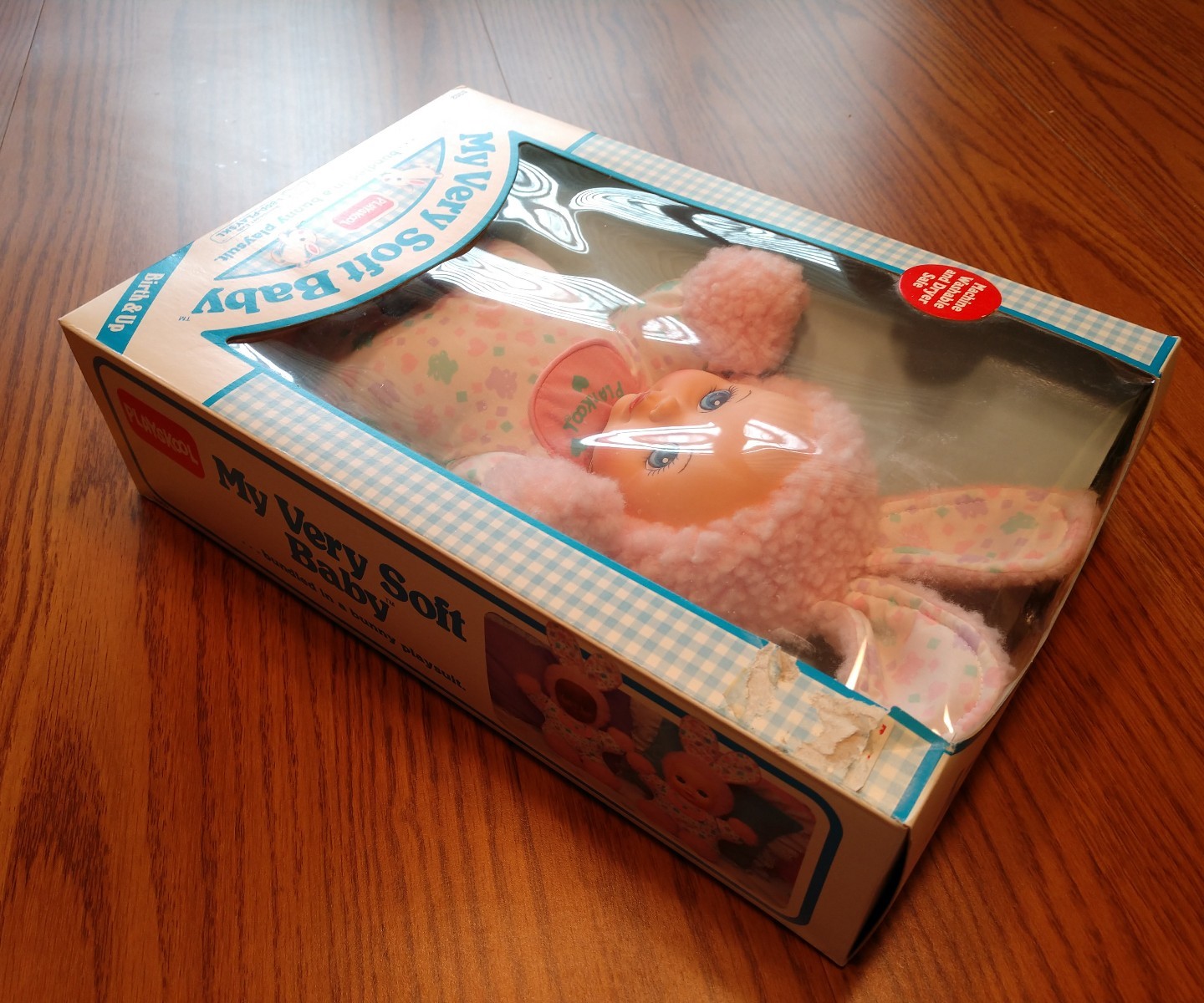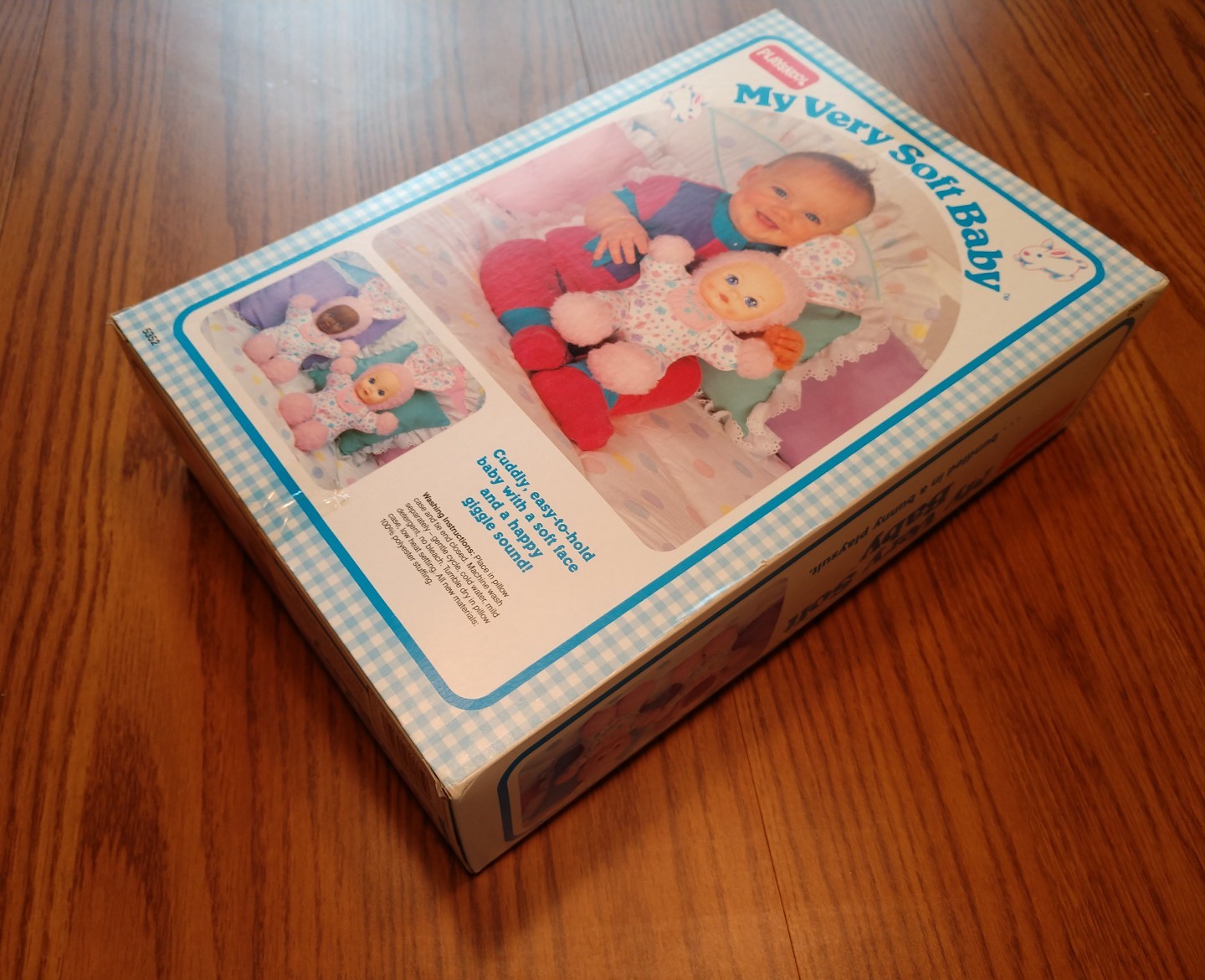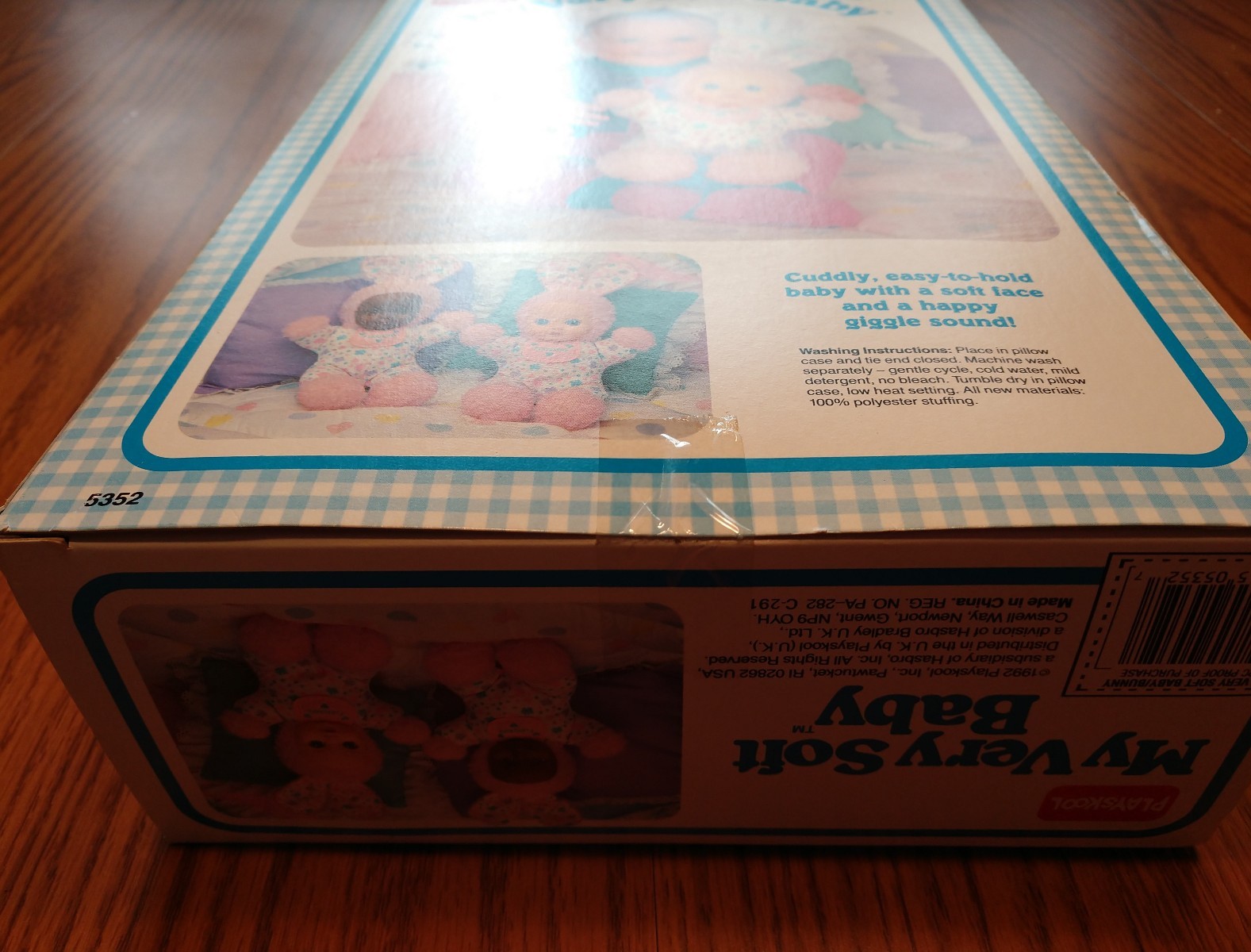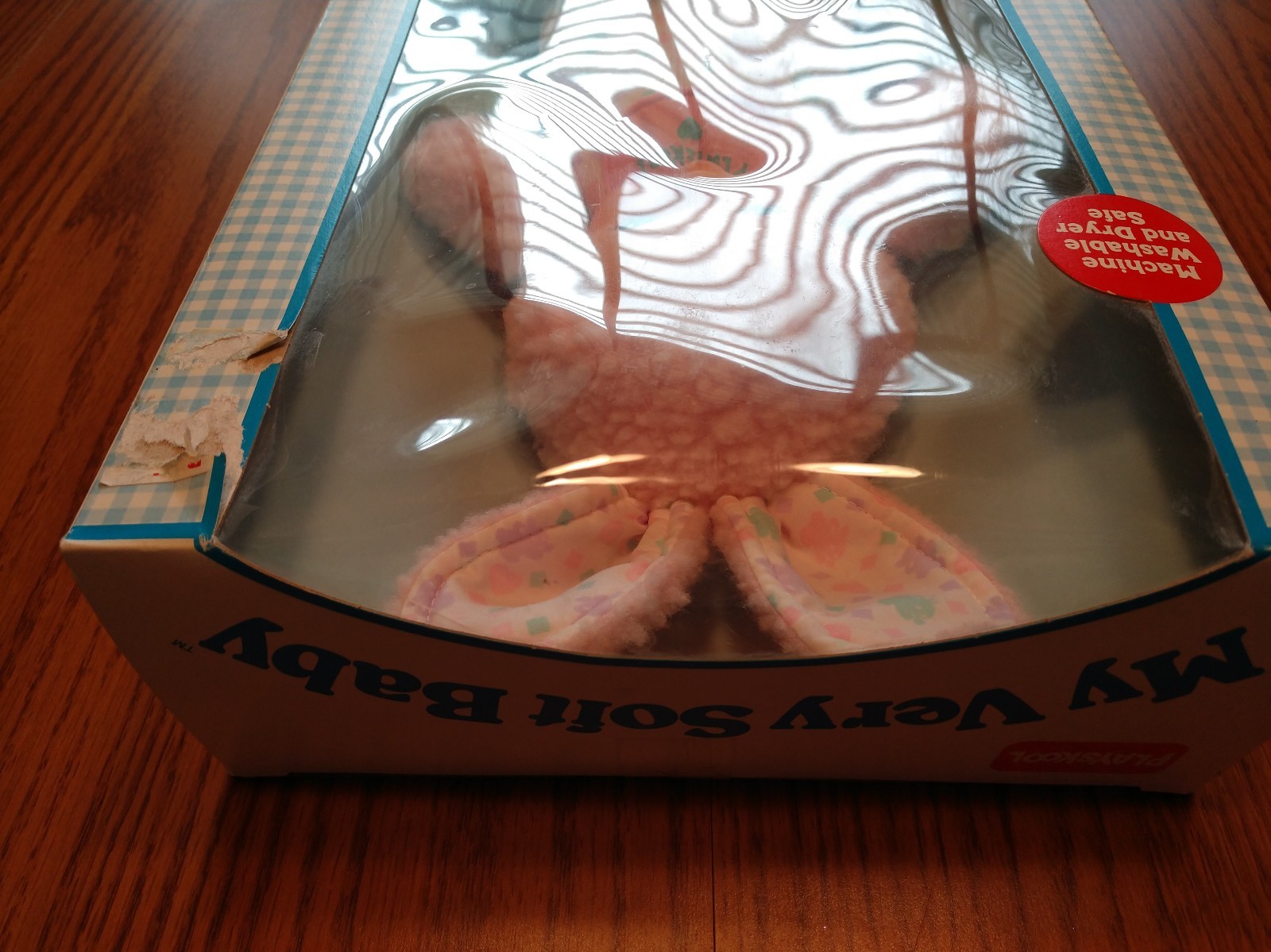 I saw pictures for them, but then they disappeared!!! Maybe I'll find some in the future and save them next time.
The colors of the paint splashes (I think that's what they're supposed to be) change a bit on some of the babies.
I think this is the 1993 one, but I am not so sure.